Close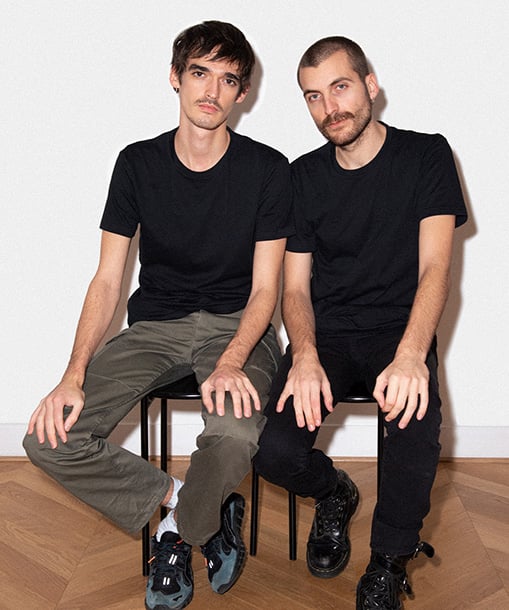 Country: France
Participation: 2022
EGONLAB's culture is the juxtaposition between the masculine and the feminine, modernity and historical know-how, romance and rebellion, sustainability and creativity.
The brand's tailored urban-pink DNA aims to dress all body shapes, all genders and ages. EGONLAB sees themselves as visual artists. Each collection wants to preserve the aesthetics that a work of art must provoke.
EGONLAB is a French emerging brand whose visual eye is deeply inspired by artistic movements which have greatly influenced our modern society. Merging fashion, music, motion design and mixed media art - EGONLAB is a one of kind brand and movement in itself, one who offers a fully immersive ad complete expertise to its consumers.