Close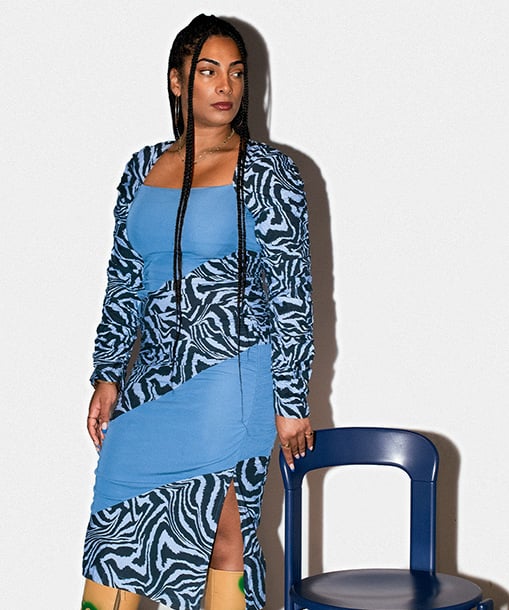 Country: United Kingdom
Participation: 2022
Ahluwalia was launched in 2018 by Priya Ahluwalia.
Ahluwalia combines elements from founder Priya Ahluwalia's dual Indian-Nigerian heritage and London roots. Considering every aspect of the design process, Ahluwalia works with responsible sourcing and manufacturing techniques to ensure sustainability is at the forefront of the brand.
It explores the potential of vintage and surplus clothing by giving existing material a new life through various methods of craftsmanship. This means that many Ahluwalia pieces are one of a kind.
With the designer's background being at the core of Ahluwalia, the brand incorporates traditional textile techniques to create an intersection between near and far, and part and present, making Ahluwalia both nostalgic and futuristic at the same time.