Close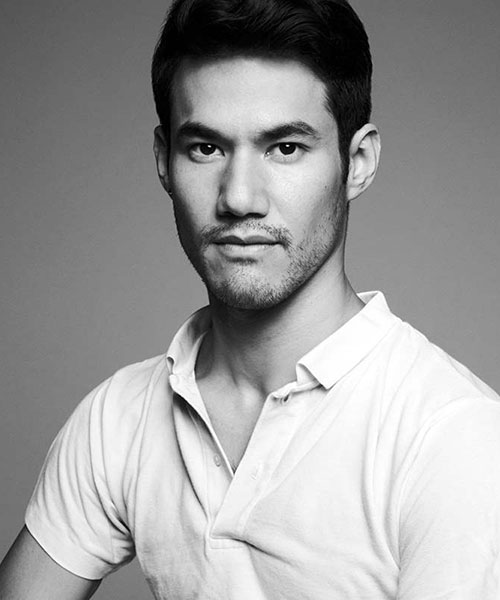 Country: United States of America
Participation: 2014
Joseph Altuzarra is a multicultural and internationally educated designer whose background and experience has given him a unique perspective and refined vision. From his continental upbringing and liberal-arts education, to his exposure to vanguard designers of New York and classic couture training of Paris, Joseph Altuzarra has created his own distinctive voice.
Launching Altuzarra – a luxury women's ready-to-wear brand – in New York in 2008 the label embodies the quintessential modern woman and makes her feel sexy and confident.
Since its first season, the label has been consistent in its trademark style – subversive in nature, fiercely feminine, with strong French influences.