Close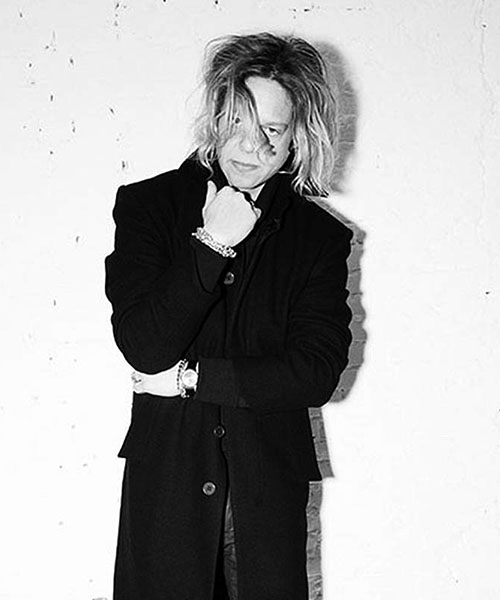 Finalist
Asger Juel Larsen
Country: Denmark
Participation: 2015
Asger Juel Larsen lives in a state of romance, warfare and gothic utopia and whose strength lies in a story. Asger has a dark jungle of ideas that pushes menswear into psychotic sophistication.
With placements at John Richmond and Burberry Prorsum, Asger also graduated with a BA & MA in 2011 from London College of Fashion. This served as the perfect platform to then establish his own name within this fashion framework and hierarchy.
Always expect a mixture of sportswear and tailoring, an ongoing search for new materials and textures as well as digital print from Asger that has an intimidating brilliance about it. This is menswear that tests you and society, encourages confidence and conspiracy, and questions the difference between strength and vulnerability.