Close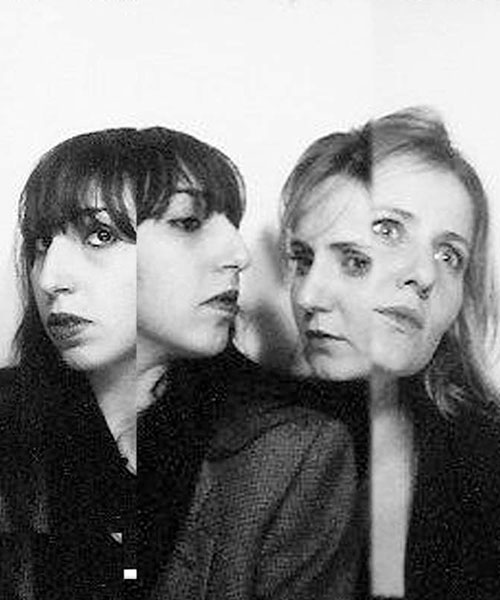 Country: Germany
Participation: 2015
From the combination of the craftsmanship delivered by French Odély Teboul and the construction of German Annelie Augustin sprung AUGUSTIN TEBOUL, a label on the edge between ready-to-wear and haute couture which launched in 2010.
As if the subversive claim 'paint it black' was stitched into the sophisticated designs, the rediscovery of femininity finds a post-romantic echo in the luxurious, clear-black clothes. Inspired by Surrealism the duo leaves space for chance in the process of creation, while insisting on flawless workmanship and uncovers the innumerable variations and shadows of the colour black through their unique textile designs.
The designers behind AUGUSTIN TEBOUL graduated in 2006 with honours at ESMOD Paris. Subsequently Annelie worked for Yohji Yamamoto for Adidas and Odély for Jean Paul Gaultier.