Close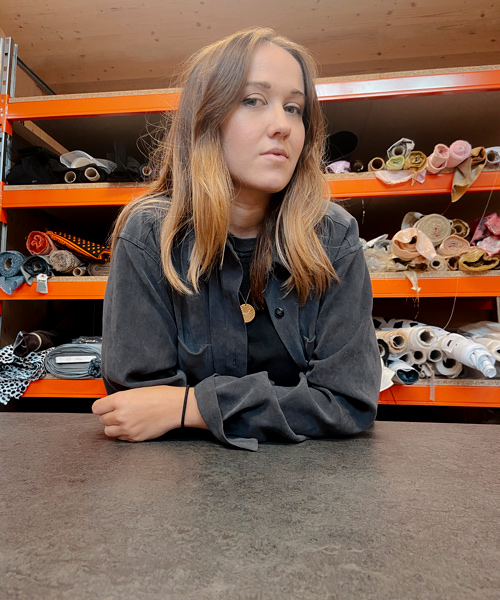 Finalist
Bethany Williams
Country: United Kingdom
Participation: 2021
Bethany Williams London is a clothing brand with a difference. Through collaboration with communities and charities, the brand hopes to create collections embedded with real stories that have a positive impact in the social space they engage with.
Working with social projects and local manufacturers, each garment is made with recycled and organic materials and is made in the UK. Through the power of making, the brand aims to create social change and provide an alternative system for fashion production that is built on the belief that fashion's reflection upon the world can create positive change.
Bethany Williams London collaborates with a different charity every season, promoting their work within the community to support their needs.