Close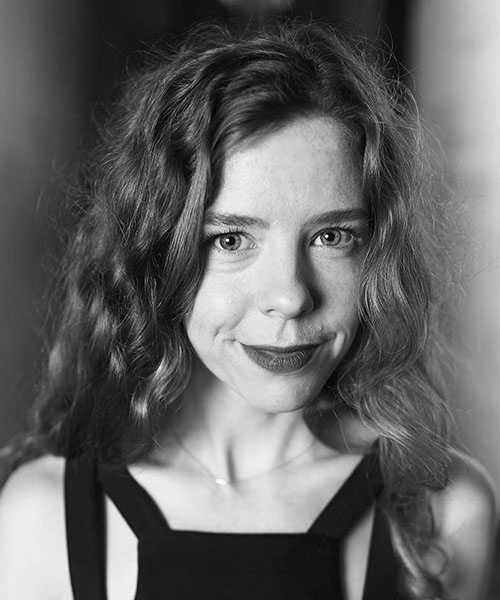 Country: Australia
Participation: 2016
Bianca Spender is forging a reputation for intriguing modern clothes with a fiercely independent attitude. Her collections are known to mix structure with fluidity, resulting in looks both sophisticated yet spirited. Intelligent pieces often draped from a single piece of cloth are an important source of inspiration.
Of paramount importance to Bianca in the design process is finding a sense of balance. With references ranging from art to music to historical dress, Bianca seeks a new modernity. Clothes that combine both strict constructions yet have ease and movement. Shapes are innately feminine, sensual and confident. Colour is applied in bold strokes.
After four years in Paris and Milan working with design houses including Martine Sitbon, she returned to Sydney in August 2004, designing a capsule collection for Carla Zampatti. In 2009 Bianca Spender launched her eponymous label. Bianca showed on schedule for the first time in 2010 at Australian Fashion Week and continues to showcase regularly.