Close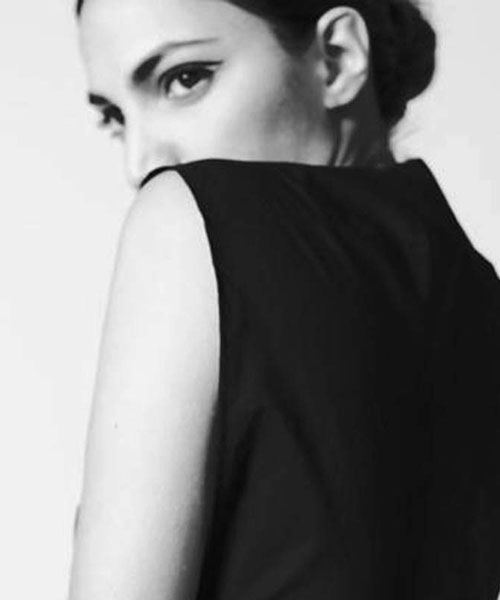 Country: Lebanon
Participation: 2015
Beirut-based fashion designer Rayya Morcos started her fashion apprenticeship at Maison Rabih Kayrouz. Morcos had initially majored in interior design but her relentless passion drove her to explore new territories. After obtaining a degree in Fashion Design from Esmod, she joined Maison Rabih Kayrouz where she was head of design from 2006 to 2011. In 2009, she founded her own label: Bird on a Wire.
Bird on a Wire combines technology, wearable clothes and noble materials and strives to reinterpret the objects around us, giving them another dimension and function in a more contemporary context.
The Lebanese label designs and builds objects from an architectural and tri-dimensional perspective. It boasts another fashion standpoint where new technologies and materials are used, relinquishing now obsolete techniques and traditional raw materials.