Close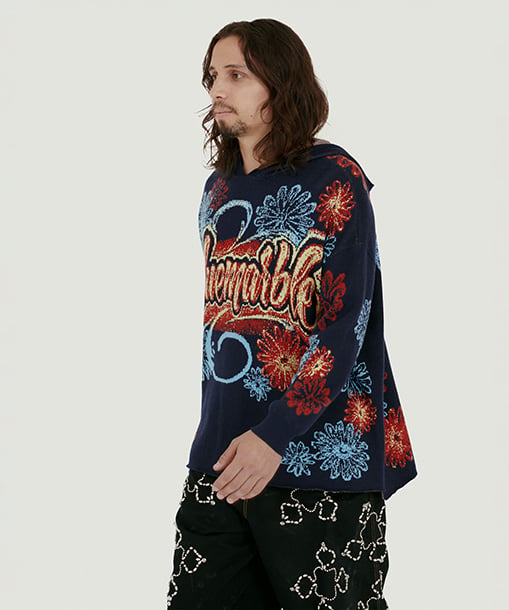 Country: France
Participation: 2023
Bluemarble is a vast and free-spirited vision propelled by exploration and youth culture. Led by Anthony Alvarez, the brand aspires to translate diverse influences and perspectives as a shared identity. With its bold yet wearable approach every collection is a convergence of versatility and joyful energy.
Materials are frequently sourced from deadstock and jersey is organic. Certain accessories involve repurposing as a way of using whatever is on hand. Eco-minded initiatives are being explored and implemented on an ongoing basis.
Bluemarble is based in Paris with an atelier in the Marais that is overseen by a founder whose background has been shaped by a multitude of languages and cultural influences. Anthony Alvarez, born in 1992, grew up with a father from the Philippines and a mother from France. Spending his childhood in the U.S., he arrived in Paris at the age of 8. After studying economics at Cornell University, he lived in New York and London, returning to Paris to launch his menswear brand in 2019.
Interest in how his grandmother collected and wore Japanese fashion developed alongside an early instinct towards the clothes associated with various outdoor sports. Skate, surf, travel, and music are ongoing obsessions that shape the Bluemarble vibe and vision.