Close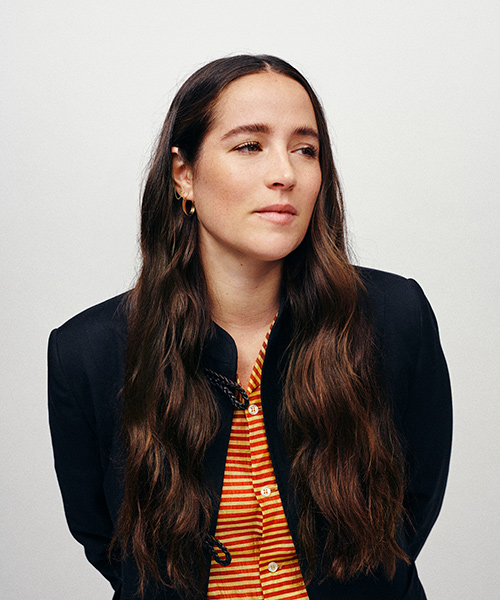 Country: United States of America
Participation: 2020
BODE is a luxury menswear brand that expresses a sentimentality for the past through the study of personal narrative and historical techniques.
The brand began with a collection of one-of-a-kind garments composed entirely of antique textiles. BODE continues to explore fashion as a medium of storytelling by combining modern workwear silhouettes with the historically female-centric traditions of quilting, mending and appliqué.
Its founder, Emily Bode, was the first female designer to show at the New York Fashion Week Men's and was a 2018 runner-up for the Vogue/CFDA Fashion Fund award.