Close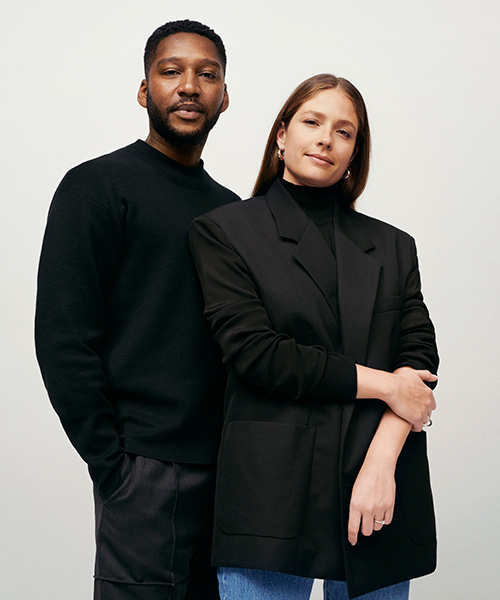 Country: The Netherlands
Participation: 2020
Rushemy Botter and Lisi Herrebrugh, the design team behind Botter, draw on their Caribbean roots to infuse their menswear label with sophisticated virility.
Rushemy Botter's masters collection, presented at Amsterdam Fashion Week, won numerous emerging talent awards. Joined by Lisi Herrebrugh, the label won the top design award at the Festival d'Hyères in 2018.
The next year the designers were picked up by the Puig Group and appointed as co-creative directors of Nina Ricci women's ready-to-wear line, showing their first collection for the French fashion house during the pre-fall 2019 season.