Close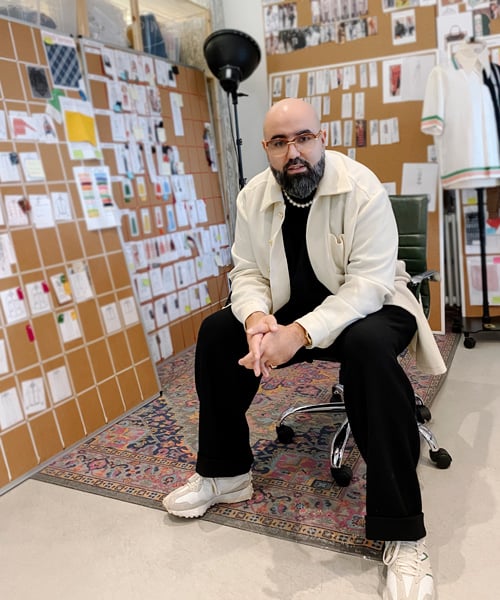 Country: France
Participation: 2021
Casablanca is a Parisian menswear fashion label founded in 2018 by creative director Charaf Tajer.
In two short years, Casablanca has risen quickly onto the global fashion stage. Successfully bringing four seasonal collections to market and three runway shows to Paris Men's Fashion Week, the brand is defining a new classic for men.
Encapsulated by rich, full colours that evoke the clay courts of Stade Roland Garros and the sun-baked terracotta of North Africa, Casablanca reinterprets timeless luxury with silks, denim and wool pieces.
The Casablanca womenswear line launched with Net-A-Porter in July 2020.