Close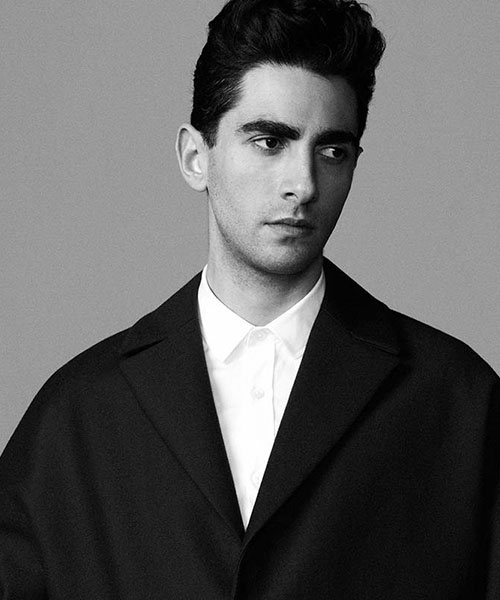 Finalist
Christopher Esber
Country: Australia
Participation: 2014
Christopher Esber's creations embody a modernised take on feminine dressing through the marriage of textile and cut. In working alongside specialists with a concise vision to create unique fabrics and shapes, this vision has become the designer's signature.
Esber approaches fashion with both a logical and experimental mind, and is constantly developing new ideas for fabric with treatment of shape. He has a tendency to capture those awkward yet strong energies and translate them into realised modern pieces.
Since the brand's inception, the designer has received strong media support and has gone on to win several industry accolades. More recently, Esber showcased his Spring/Summer 2013 collection on-schedule at New York Fashion Week.