Close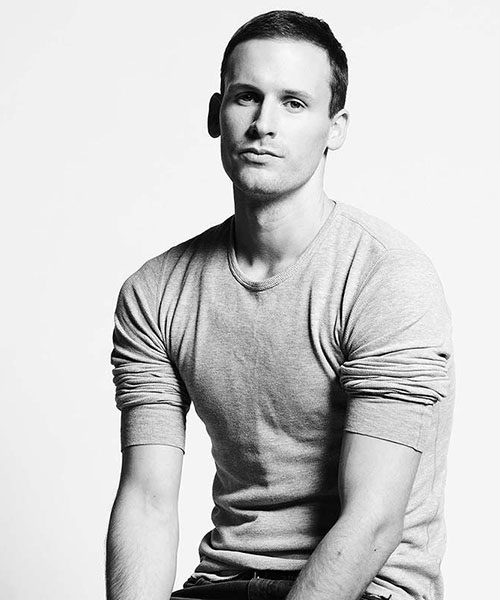 Country: Australia
Participation: 2013
In just three years and seven collections, 26-year-old Dion Lee has already won a bevy of Australia's most prestigious fashion awards.
Lee is one of those rare designers who can channel high-minded creativity into garments that retain a sense of viability, and each collection further cements his name into industry history.
His extraordinary talent for patternmaking combined with his hands-on approach to collection development support his intricacy of vision. Lee's skill is accompanied by an already established consistency of aesthetic which has made his rise in the fashion world each season seem steady, whilst simultaneously meteoric.
In addition to garnering recognition from the international press, Lee has also demonstrated business acumen, launching a more accessible line of clothes than just his main collection.
"I am extremely excited to be the Australian winner of the International Woolmark Prize, especially being that Woolmark is an Australian brand with significant heritage within the industry and the origins of the world's finest wool. I am really looking forward to working further with Woolmark and presenting a new collection at London Fashion week February 2013 and showing alongside some of the most important designers in the world."