Close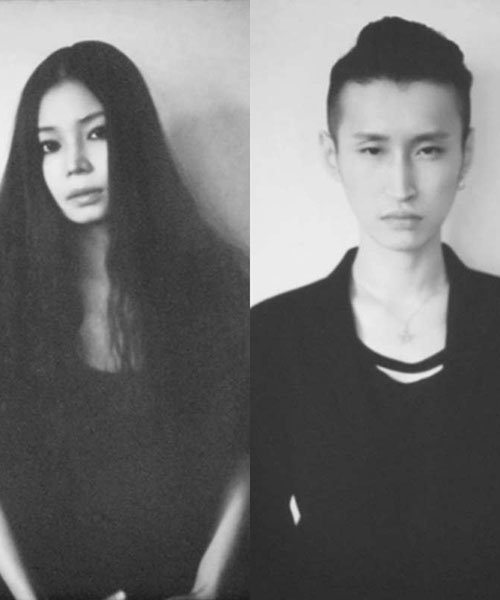 Finalist
DRESSEDUNDRESSED
Country: Japan
Participation: 2013
Tokyo-based unisex label DRESSEDUNDRESSED was created by design duo Takeshi Kitazawa and Emiko Sato. DRESSEDUNDRESSED is a conceptual fashion label which began originally as an underground Tokyo streetwear brand.
The duo met in 2006 when working at Candy, an avant-garde, cutting-edge boutique in Tokyo and later established their label in 2009. By 2011 the collection was ready for market and began retailing in Tokyo. Following the launch the brand participated in the Tokyo Eye Project which was shown in Tranoi showroom in Paris.
Later that year DRESSEDUNDRESSED made its runway debut with an accomplished A/W 2012 collection at Mercedes-Benz Fashion Week Tokyo supported by a fashion film directed by the Photographer/Artist Malcolm Pate.