Close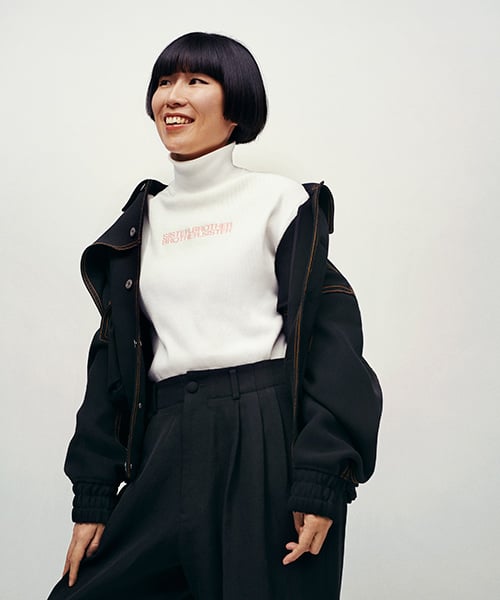 Country: United Kingdom
Participation: 2020
Feng Chen Wang is a Chinese-born menswear designer who graduated from the Royal College of Art, London in 2015. The brand focuses on creating technical outerwear and unisex clothing that is functional whilst also being conceptual and personal, drawing on the designer's life experiences.
Wang has designed six collections to date, showing two at London Fashion Week Men's as part of the Lulu Kennedy scheme for emerging designers.
In January 2019, Wang staged her first standalone runway at London Fashion Week and has collaborated with Levi's and Converse. The brand currently operates out of studios in both Shanghai and London.