Close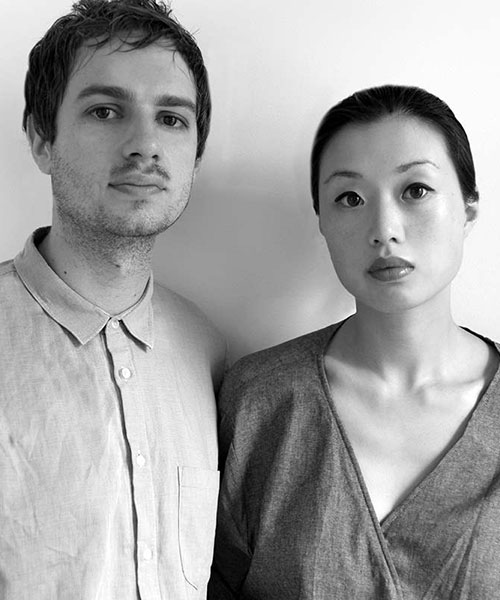 Country: Hong Kong
Participation: 2014
FFIXXED STUDIOS is a collaborative art and design project initiated by artist and designers Kain Picken and Fiona Lau. Their focus is the production of both a men's and women's readymade fashion label that evolves alongside a range of other art and design-related activities.
All FFIXXED STUDIOS garments are produced in-house at FFIXXED STUDIOS, located at Wutong Mountain, China.
The collections respond to the role clothing and objects play in constructing our daily lives, elaborating on a series of new and unexpected form of trans-functionality for everyday basics. FFIXXED STUDIOS utilise a range of high-quality natural fibres and highly personalised production techniques to address, transcend and stimulate a variety of social and domestic situations.