Close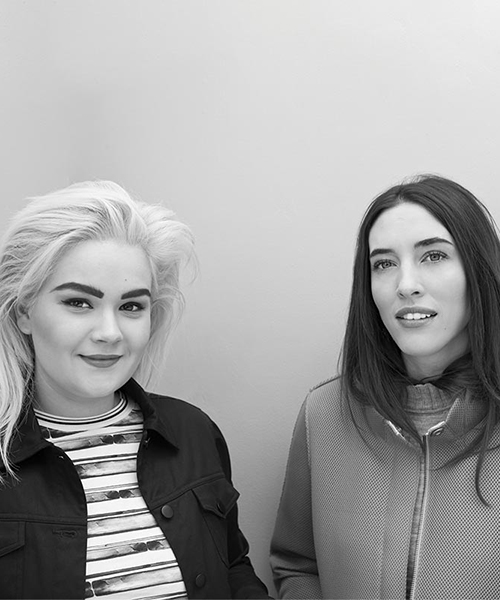 Country: New Zealand
Participation: 2018
Harman Grubiša is a New Zealand-based, self-titled womenswear label by Madeleine Harman and Jessica Grubiša.
Both born in New Zealand, the designers originally met at university and pursued work in editorial styling, trend forecasting, atelier work and design between New York and Auckland. In 2014, they fused their different design styles into a unified creative vision and launched the Harman Grubiša brand.
In their three short years in business, the duo have quickly earned their place as creators of elegance and glamour, focusing on lasting quality, lush fabrications and classic silhouettes enhanced with their signature edge. Their combined personalities are indicative of what the brand represents. Madeleine and Jessica have won over media and customers with a 'real' approach to contemporary fashion, allowing wit, unassuming charm and fearlessness to shake up the industry.
Debuting at New Zealand Fashion Week 2015 to international acclaim, Harman Grubiša has also opened a flagship store in New Zealand and launched an e-platform for sales internationally.