Close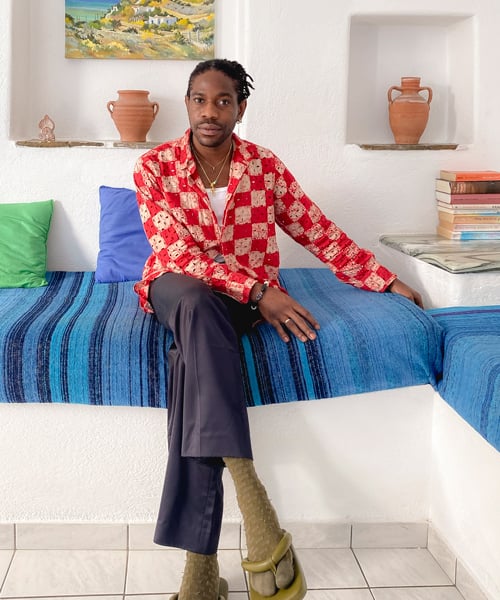 Country: Nigeria
Participation: 2021
Kenneth Ize and his eponymous label focuses on reinterpreting Nigerian craft to create an original perspective on luxury production within textiles and fashion.
Devoted to the long established traditions of Nigerian craft and local artisanship, KENNETH IZE merges a new design aesthetic with a specifically local handcraft practice. The brand supports a small community of weavers and works directly with a variety of artisan and design groups across Nigeria.
By exploring and nurturing existing cultures, the brand hopes to reveal exciting territory for creating and inspiring future traditions.