Close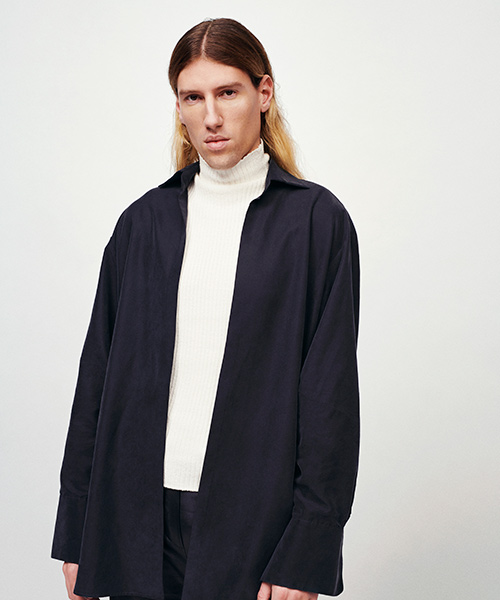 Finalist
Ludovic de Saint Sernin
Country: France
Participation: 2020
After graduating from Ècole Duperré Paris, de Saint Sernin joined Balmain, under the creative direction of Olivier Rousteing.
After two years, he left to launch his own label which began with a characteristic mix of low- and high-brow references. De Saint Sernin designs with an exacting rigour, creating looks that are sexy, minimalistic and refreshing.
In 2018, de Saint Sernin had his first show on the official Paris Fashion Week Men's calendar and won the ANDAM Creative Label Prize.