Close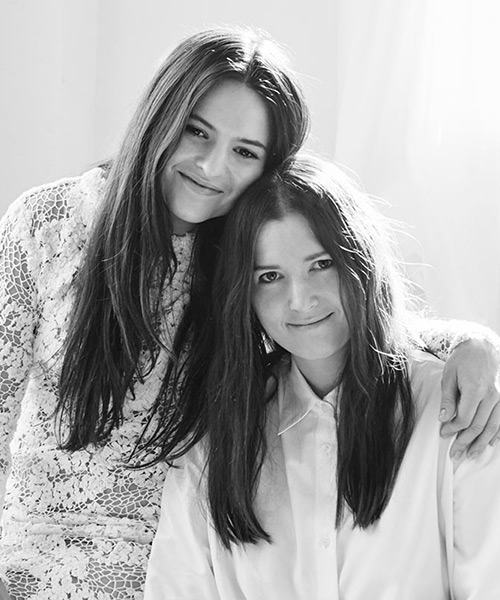 Country: Australia
Participation: 2017
'New Guard' designers Beth and Tessa MacGraw launched their eponymous label in April 2012. The sister duo has since carved its place in the Australian designer landscape with signature prints and a keen eye for beautiful fabrications in wearable silhouettes.
In three years macgraw has attracted a strong fan base of contemporary high-end dressers who appreciate easy yet unique, detail-oriented design.
Beautiful, textural fabrications and luxe, wearable looks are fast becoming a signature for macgraw. Beth and Tessa have come to enjoy the process of creating their own unique prints hand drawn in-house by Tessa.