Close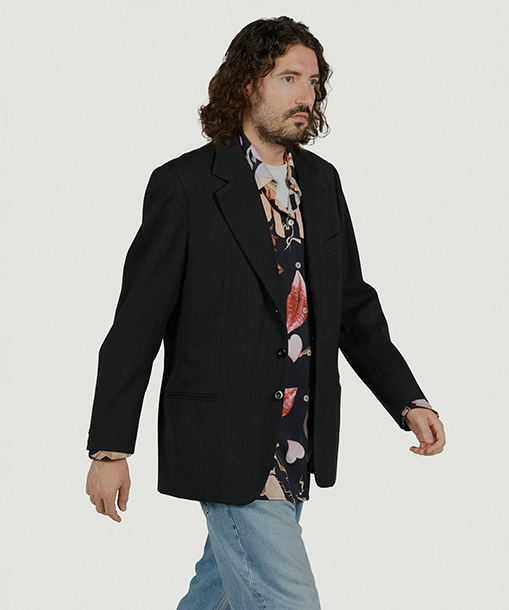 Country: Italy
Participation: 2023
The Marco Rambaldi brand was born in Bologna, Italy, in 2017.
It's here that the history of inclusion, upcycling and gender-bender began. In the era of mass production, where quantity overcomes quality, Rambaldi strongly believes in people and in their ideas.
The label's mission is to find excellence in materials processed by the skilled hands of Italian artisan workshops and share it with the world. Marco Rambaldi offers a total look, with a focus on knitwear and outerwear, including dresses, tops, shirts, skirts, trousers and T-shirts.
In Rambaldi' s creative vision, the world of the Italian bourgeoisie of the seventies, collides in its repetitive daily expressive codes, with a radically young, emotional, transversal, new aesthetic. In Marco Rambaldi' s narrative there is at the same time a sense of annihilation and a necessary need for survival, synthesis of opposites, love for the present.