Close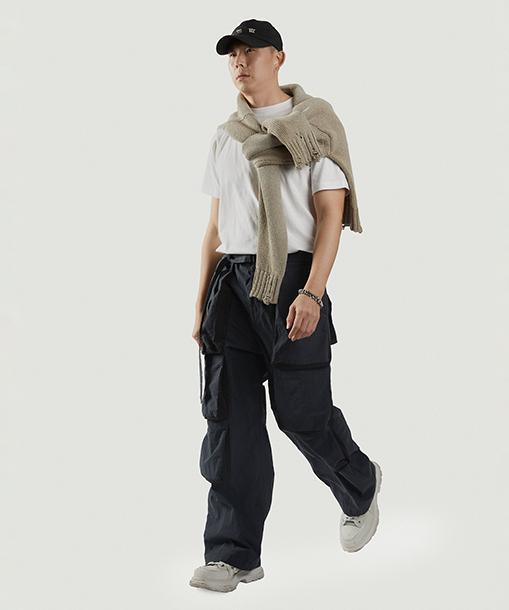 Country: South Korea
Participation: 2023
Launched in the fall of 2017, MAXXIJ's artistic vision focuses on experimental design with futuristic and boundary-pushing aesthetics. By using fashion as a medium MAXXIJ collection embodies the idea of "act of wearing fashion itself could be an act of art".
Focusing on menswear structure and tailoring, MAXXIJ features conceptual designs with avant-garde silhouettes, technically strong details, multi-fabric constructions and an innovative combination of colours.
Blending creative journey with craftsmanship MAXXIJ offers unbridled beauty with forward vision of high fashion.