Close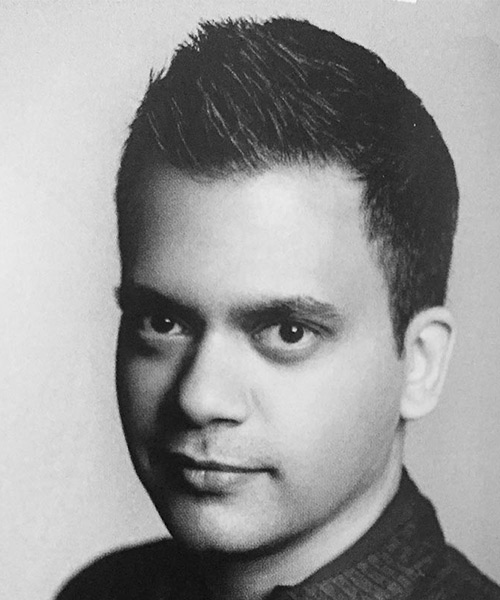 Country: India
Participation: 2017, 2016
Nachiket Barve is a fashion designer based in Mumbai, India. Having obtained his design education from the National Institute of Design in India, as well as a scholarship to École National Supérieur des Arts Décoratifs, Paris, Nachiket is attuned to a design philosophy that is global in his aesthetic, but local in techniques and resources.
He works extensively with craft techniques learnt by artisans over generations, yet reinterprets them for a newer audience by amalgamating unusual and exciting visual references to design product that is emotional, timeless and unique.
Nachiket aims at developing products that are timely, yet timeless; global yet local and those that can survive the onslaught of unsustainable fast fashion and be cherished over years.