Close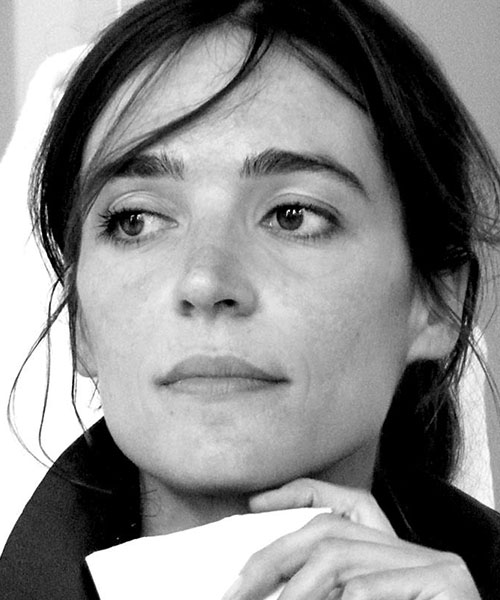 Finalist
Nanna van Blaaderen
Country: The Netherlands
Participation: 2016
The designs of Nanna van Blaaderen are as gentle to the skin as they are to the environment. She blends techniques and innovation to develop textiles and fashion designs which integrate elegance, comfort, quality and functionality.
During her studies in fashion design and fashion forecast at The Willem De Kooning Academy in the Netherlands, Nanna van Blaaderen became intrigued by the enormous potential of knit design, especially by the interaction between traditional techniques and industrial knitting.
After her graduation Nanna van Blaaderen further specialised in knit design and worked as a designer and consultant for fashion houses such as Maison Martin Margiela. In 2011 she founded her own label NANNA VAN BLAADEREN with sophisticated, elegant and luxury womenswear and home textiles. Animal life and nature are essential sources of inspiration and recurring themes in the designs of Nanna van Blaaderen. With her work she combines her passion for design with her affinity for nature. She aims to contribute to our environment by using natural, renewable materials such as Merino wool, by producing locally and by developing natural alternatives to fur crafted almost exclusively from Merino wool.