Close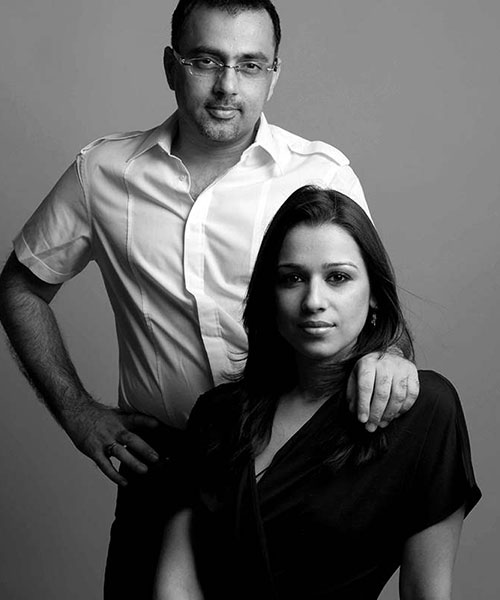 Country: India
Participation: 2013
Pankaj & Nidhi launched their fashion label in 2006 and since then the duo has won both critical acclaim as well as commercial success, with innovative yet wearable clothes.
Celebrated for their fresh and crisp sensibility, this powerhouse couple pushes the envelope when it comes to style and elegance. Their creations are charming and spontaneous, with generous use of colours, inspired by craftsmanship, symbolic and cultural objects. Pankaj & Nidhi invent a contemporary language, create clothes that tell stories, for women who love freedom and authenticity and are always on a quest for originality.
Pankaj & Nidhi have been honoured with the Elle Style Award for best debutant designer in 2008 and the Elle Style Award for best women's pret-a-porter in 2009. In 2010 the couple also won first prize at the International Fashion Award at the World Apparel Convention in Hong Kong.