Close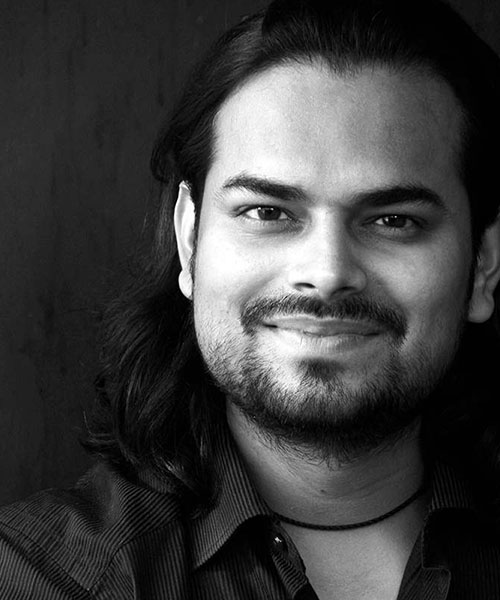 Finalist, Winner
Rahul Mishra
Country: India
Participation: 2014
Rahul Mishra shot to international success in February this year, when he was announced the winner of the 2013/14 International Woolmark Prize. Mishra's winning collection displayed progressive graphic hand embroidery with Merino wool yarn on jackets, dresses and pants, with the graphic designs stemming from an eight-petal lotus to morph into complex structures. It's not only Mishra's sketches which he brings to life, but in fact it is his entire design philosophy.
Rahul Mishra is known for his contribution to Indian handlooms, is continuously working on empowering and employing the Indian Craft Community through his sustainable design interventions. The brand's philosophy revolves around integrating the rich heritage of Indian craft with the constantly varying pulse of global fashion.
Mishra became the first non-European designer to win the prestigious scholarship at the Istituto Marangoni, Milan, and in 2009 he featured in the list of the top 20 young Indians who would shape India's future for VISION-INDIA 2020. More recently, Mishra featured in 'the Power List of 25 most influencing Indians' by ELLE magazine.