Close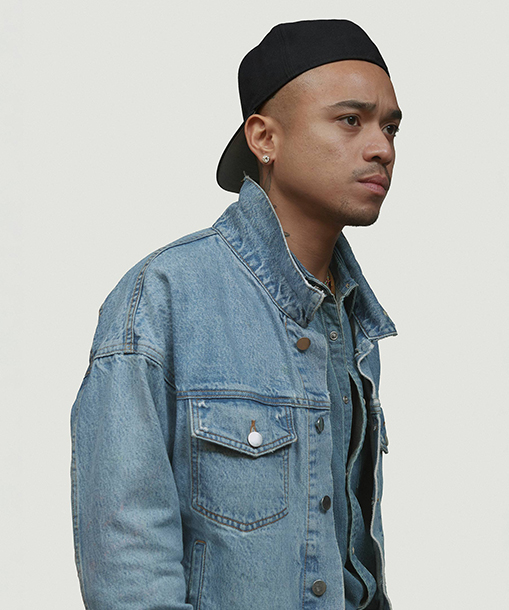 Country: United States of America
Participation: 2023
RHUDE, founded by Rhuigi Villaseñor in 2015, is a design venture born out of Los Angeles, balancing luxury techniques with streetwear elements, showcased as ready-to-wear collections.
Designed from a narrative standpoint RHUDE is both a reflection of modern socioeconomics and personal stories as Villaseñor came to Los Angeles. Now a recurring theme season-to-season, RHUDE combines American iconography with nostalgic references, a visual commentary on Los Angeles style and culture itself.
RHUDE's journey parallels Villaseñor, chronicling the evolution of a man from adolescence to maturity, a narrative reflecting each collection both the Creative Director and the brand continues to grow up with its ever-expanding fanbase.