Close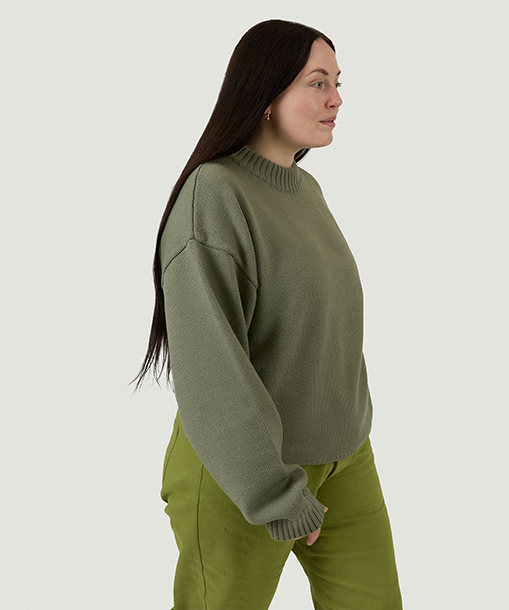 Country: Ireland
Participation: 2023
Robyn Lynch is an Irish menswear designer based in London. Her eponymous label's brand ethos and aesthetic is a celebration of Irish culture. The namesake designer pays tribute to her roots with a youthful style of silhouette, such as her method of merging traditional Irish cable knit with sportswear and technical garments.
The brand was established after Lynch graduated from the MA menswear course from the University of Westminster in 2018. Prior to this Lynch was textile graduate from the National College of Art and Design in Dublin, providing her the foundational textile and print knowledge entrenched in her namesake brand.
Robyn Lynch's light-hearted approach to Irish references and culture runs parallel to the brand's aesthetic for knitwear and silhouette.