Close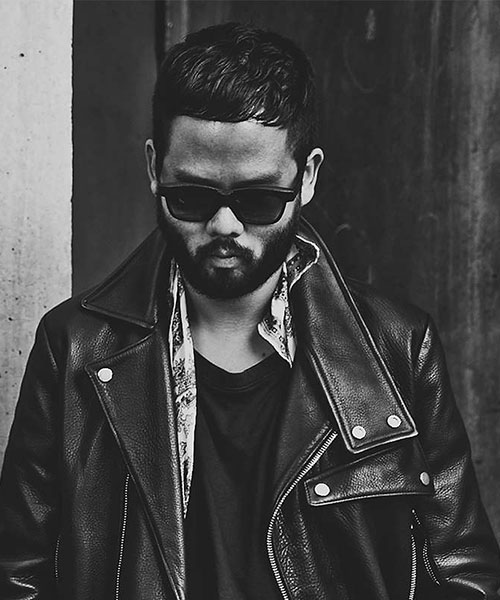 Country: United States of America
Participation: 2016
Exploring the boundaries of institutional and conventional fashion and craftsmanship, German-born Siki Im strives to re-evaluate the existing landscape of high-end menswear. The brand is indeed an exercise of exploration of traditional tailoring.
Born in Cologne, Siki Im moved to the UK to study architecture. After working as an architect in various cities around the world, he began his fashion career in New York where he was a senior designer for both Karl Lagerfeld and Helmut Lang before creating his first solo collection in 2009.
Hand-tailored, artisanal suits are the hallmark of the brand that employs the highest levels of craftsmanship and quality fabrics to create the modern and refined aesthetic that is the label's signature.