Close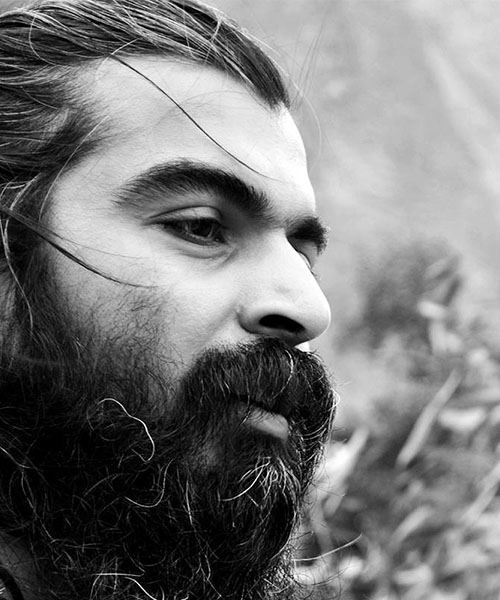 Country: India
Participation: 2016
Suket Dhir founded his eponymous label in 2009 and trained at the National Institute of Fashion Technology in New Delhi.
Dhir's aesthetic is best described as Indo-centric western menswear, achieved through a synergy of regional artisanal techniques with western silhouettes and cuts in exquisite indigenous fabrics.
Adherence to the 'Less is More' philosophy lends garments a classic air, which is further highlighted through subtle detailing and a hint of quirk.