Close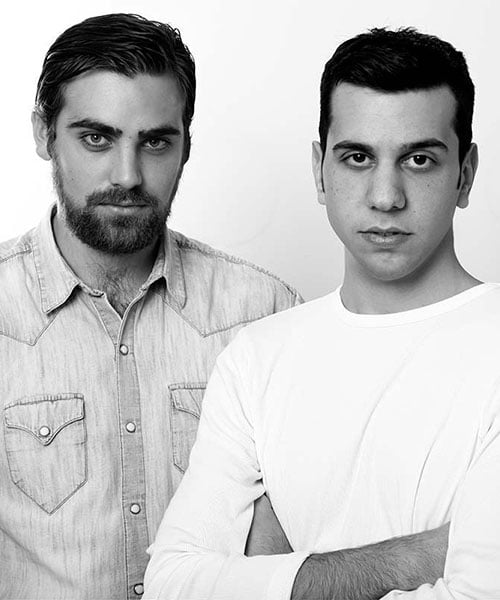 Country: UAE
Participation: 2016
Taller Marmo is a Dubai-based womenswear brand founded in 2013 by designers Riccardo Audisio and Yago Goicoechea. The duo met while studying at Istituto Marangoni in Milan and decided to create Taller Marmo.
Taller Marmo, as a concept, was born in Italy to be based in Dubai: A bridge between the European elegance and the Middle Eastern charm. Inspiration is drawn from the conversation between the nostalgia of the past and from contemporary culture. Made in Italy, the brand's collection merge minimalistic Italian tailoring with Arabic traditions.
The brand's design philosophy is embedded into its name: Taller, the Spanish word for manual work, the laboratory, the artisan, the authenticity of the handcraft; and Marmo, the Italian word for marble, fine material and Italian excellence that metaphorically refers to luxury, exoticism, decadence and tradition.