Close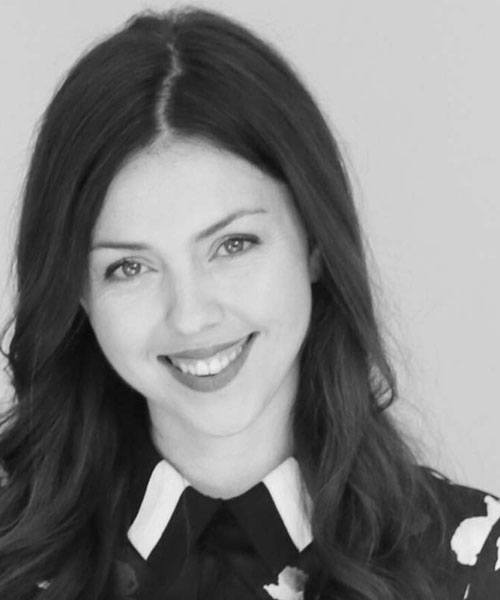 Country: United States of America
Participation: 2016
Canadian-born Tanya Taylor launched her eponymous collection in 2012.
Designed in New York City, Tanya Taylor embodies a youthful spirit with the integrity of a designer point of view. Each collection is inspired by the power of simple feminine shapes, which are enhanced with an artful use of colour, and feature prints that express a sense of optimism and ingenuity.
Raised in Toronto, Tanya Taylor grew up surrounded by three generations of fiercely ambitious women whose creative approach to fashion inspired her from an early age. After graduating from her studies in finance at McGill University, Tanya enrolled in a summer fashion course at Central Saint Martins and continued into the AAS Fashion Studies program at The Parsons New School of Design.