Close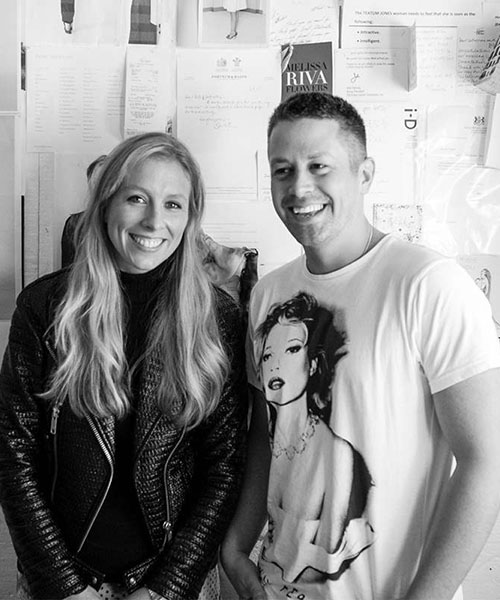 Country: United Kingdom
Participation: 2016
Catherine Teatum and Rob Jones are the designers of London-based womenswear brand Teatum Jones, a label which has become recognised for its modernist approach to elegance and which targets a super smart, confident and creative woman.
Having trained in womenswear at Ravensbourne and Central Saint Martin's respectively they were brought together via their artisanal approach to the design process, inspired by anthropological narratives. Today, once inspiration is elicited, they both 'live the theme' in a literal sense, which is clear to see in each collection. Such an approach to design has earned the duo accolades, reviews and output which consistently refers to them as 'textile pioneers' and 'innovators'.
Teatum Jones offers a modern wardrobe made up of striking tailoring, relevant shapes and bold, modified exquisite fabrics. It is these consistent, post-traditional design principles that have put them on the BFC's London Fashion Week schedule.