Close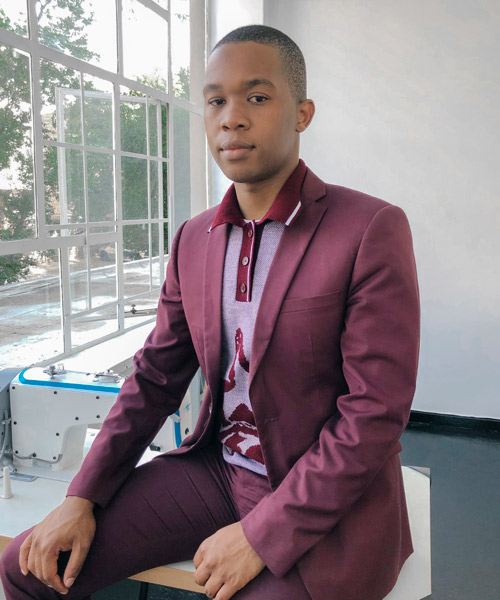 Country: South Africa
Participation: 2021
THEBE MAGUGU is a South African luxury fashion brand primarily operating within the field of women's ready-to-wear while having a firm footing in accessories and small multidisciplinary projects. THEBE MAGUGU's mission is to elevate the view of African fashion by creating quality clothes that are both modern and culturally rich, while empowering local communities through the brand that is created locally and sold globally.
With core values of quality, novelty and culture, THEBE MAGUGU seeks new ways of presenting women with clothing that both complies with and enhances the everyday.
Displaying a welcome subtly, THEBE MAGUGU uses innovative and precise references to create storytelling that informs and educates people about the brands cultural heritage and utilizes technological advances via an NFC Chip to tell that story.