Close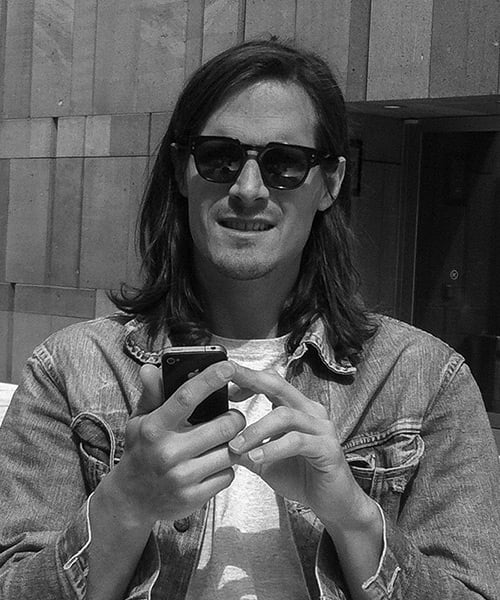 Country: Denmark
Participation: 2017
After graduating from Central Saint Martins and completing a Masters degree under the strict but caring supervision of the late Louise Wilson, TONSURE designer and co-founder Malte Flagstad was hired to work at Maison Martin Margiela, where he worked as a menswear designer.
After more than two years of invaluable experience at the Maison, Malte Flagstad decided to embark on a new adventure and co-founded TONSURE with Adam El-Zayat Hjorth.
TONSURE's debut collection for Autumn/Winter 14 was picked up exclusively by Motofumi "Poggy" Kogi for the Tokyo flagship store United Arrows & Sons.