Close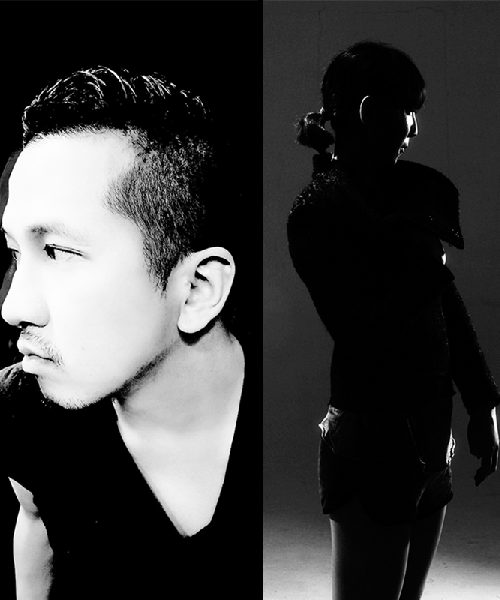 Country: China
Participation: 2015
Designers Victor Zhu and Nicole Lin learned their craft at separate design schools in London and met while interning at Vivienne Westwood. After graduating in 2006, the pair eventually returned to Shenzhen, China's textile capital where they came together under the name VMAJOR, a moniker borrowing from Victor's name and a key in classical music.
The label was invited by the British Fashion council to present their spring summer 2013 collection during London Fashion Week in 2012, garnering international attention that has seen the designers join showrooms in Paris, Milan and New York during subsequent fashion weeks.
Combining creativity and commercialism, the pair pursue an open-minded design philosophy that draws on their cultural origins while building international appeal with a mix of beauty, confidence and sexy chic.