Close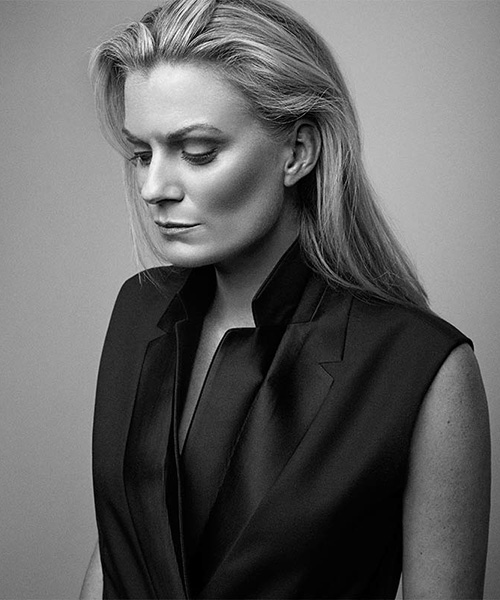 Group Fashion Buying Director, Harvey Nichols
Anita Barr joined Harvey Nichols in March 2014. She began her career at Harrods in 1992, becoming buyer for Way In in 1997.
Anita joined Selfridges in 1999 as Senior Buyer for Men's Spirit and Sports, and in 2002 was promoted to Buying Manager for Men's Contemporary, Spirit and Sports. In 2008, she became Director of Womenswear and Childrenswear, before becoming Director of Menswear in 2011.
In the summer of 2013 Anita left Selfridges for AllSaints, where she was Global Merchandising Director until joining Harvey Nichols, where she is currently Group Fashion Buying Director.