Close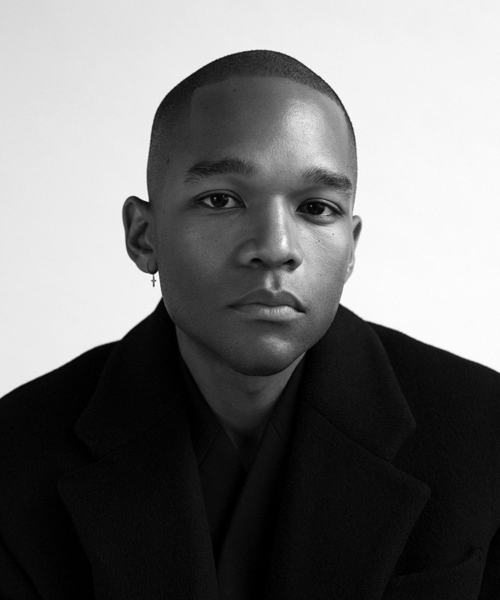 Advisory Council
Carlos Nazario
Global Fashion Director, i-D
Carlos Nazario is an internationally-regarded freelance stylist, creative consultant and imagemaker.
Carlos has held powerful roles at influential publications including Fashion Director of renowned men's style bible Fantastic Man and Senior Fashion Editor of internationally-heralded fashion and culture magazine i-D, before being promoted to Global Fashion Director of the title.
Currently in his role as Global Fashion Director of i-D Magazine, Carlos is a driving force at the helm of the fashion industry. Named by the CFDA as one of the stylists shaping the future of fashion and described by Vice as "one of the most exciting and progressive voices in today's new guard of fashion," he is one of the most sought-after stylists and creative consultants today. His unique understanding of design, ability to advise on communicating to niche markets, and refreshing grasp of culture and its interplay with what one wears has made him one of the most exciting voices of his generation.
He has styled numerous covers for magazines such as Italian Vogue, i-D, T: The New York Times Style Magazine, M Le Monde, Holiday Magazine and L'uomo Vogue, working with talent such as Rihanna, Solange, Zoe Kravitz, Willow Smith, Kendall Jenner, Kanye West, Gigi Hadid, Dev Hynes, Ashton Sanders, Yara Shahidi, Grimes, Amandla Stenberg, Tyler The Creator, among many others.
He is also well known for his impressive list of distinguished collaborators, with whom he has created powerful and often-times culturally significant images, such as Tyler Mitchell, Pieter Hugo, Collier Schorr, Mario Sorrenti, Mert and Marcus and Oliver Hadlee Pearch.
Carlos is highly regarded as a leader in his field. He continues to utilize his platforms to inspire youth to lead by example and use creativity, positivity and technology as a means to connect us all.