Close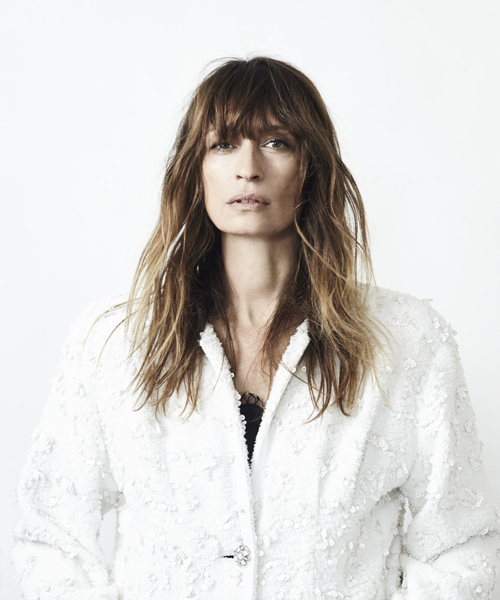 Judge
Caroline de Maigret
Caroline de Maigret, Model, Music Producer and Writer
Caroline de Maigret is a French Model, Music Producer and Writer.

After her brief studies of Modern Literature at La Sorbonne University, Caroline became an international fashion model. Caroline has worked with Steven Meisel, Mert & Marcus and Inez & Vinoodh as well as becoming the face of major fashion houses like Prada, Louis Vuitton and Lancôme.
Caroline is now a Chanel Ambassadress and spokesperson since 2013, travelling the world to share the story of the House. Continuing her impressive track record, Caroline directs videos for Chanel, i-D magazine, Vogue US, The New York Times and The Tate Modern, where her work has garnered millions of views.
In addition to her work in fashion and film, Caroline co-founded Bonus Tracks Records, a French music company that produces albums and composes advertising and film scores. A prolific author, Caroline has co-authored the 2014 International Best Seller, "How to be Parisian wherever you are", "Older But Better, But Older in 2019, and "La Traversée de Paris" in 2023.
Additionally, Caroline is an active advocate for human rights and works with non-government organisations like Secours Populaire and La Fondation des Femmes.
Credit for the picture is Agathe et Antonin.