Close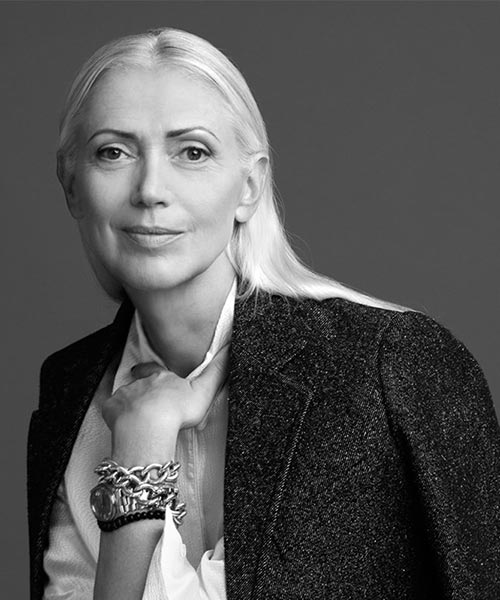 Advisory Council
Christiane Arp
Participation: 2020, 2019, 2017, 2016, 2013, 2021
Editor-in-chief, Vogue Germany
Christiane Arp has been at the helm of Vogue Germany as editor-in-chief since March 2003 and has rejuvenated the brand's relevance to international fashion.
While raising the global profile of German Vogue, Arp has pursued a range of initiatives to promote Germany as a centre of fashion. For example, in 2011 she established the Vogue Salon, a platform to showcase up-and-coming German designers that is held twice a year during Berlin Fashion Week.
Arp studied fashion design at the Hamburg University of Design before launching her magazine career at the likes of Brigitte andViva. She went on to oversee the fashion and lifestyle sections at Stern and played a leading role as fashion director in developing Amica magazine.