Close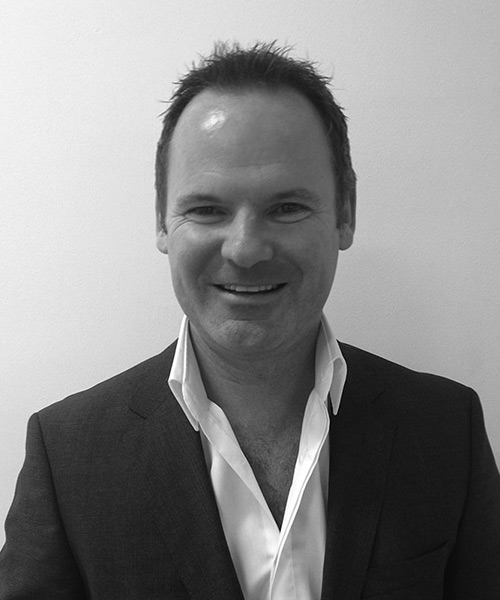 General Manager Womenswear, David Jones
Damian Burke joined David Jones 19 years ago as the Men's Fashion Buyer, a position he held for 5 years. He then moved into a senior buyer's role in womenswear and was responsible for the international and Australian designer portfolio. He held this position for 9 years and during this time secured and nurtured many Australian designers for the department store. He also introduced into the Australian market many international brands such as Victoria Beckham, Erdem and Celine.
In August 2012, Damian was promoted to General Manager Footwear and Accessories, which saw Damian's accountability extend to all footwear categories as well as women's and men's accessories. In the past 4 years Damian has increased the luxury brand offering and expanded the contemporary branded business to a greater number of stores.
In May 2016, Damian was asked to take on the role of General Manager Womenswear, the largest portfolio within the David Jones business. He is keen to develop and nurture emerging talent as well continue to strengthen the presence of Australian and international brands ranged at David Jones.