Close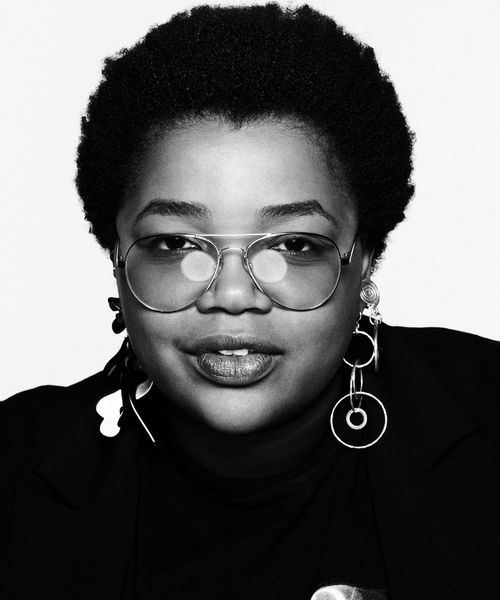 Advisory Council
Gabriella Karefa-Johnson
Participation: 2021, 2022, 2023
Fashion Director, Garage Magazine
New York based stylist and editor Gabriella Karefa-Johnson brings a new attitude to styling. Gabriella's approach is largely focused on diversifying representation in the high fashion landscape.
As Fashion Director of GARAGE Magazine, Gabriella has applied this fresh perspective to the biannual print publication's fashion coverage by working with a roster of bright young talents including Petra Collins, Nadine Ijewere and Campbell Addy. She also contributes to Vogue US.
Gabriella's interest in exploring new ways in which fashion can be captured in the digital space has earned her a Webby nomination for 'Fine Dining' the ASMR-meets-fashion video featuring viral digital artist BreadFace and fine jewellery from Chanel Haute Joaillerie and Repossi.