Close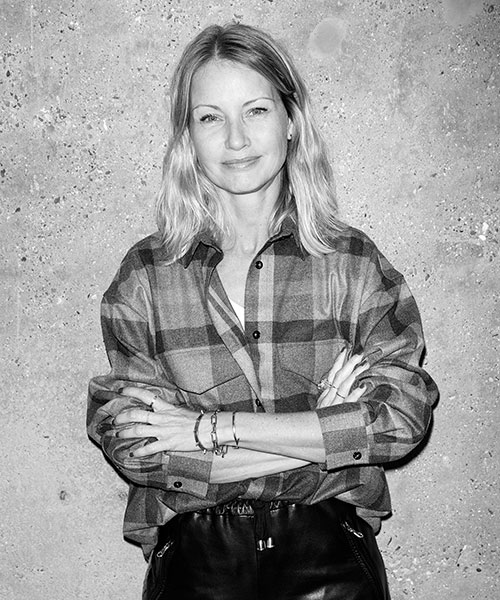 Advisory Council
Holli Rogers
Participation: 2020, 2021, 2022, 2023
Chief Executive Officer, Browns & Chief Brand Officer, Farfetch
Holli Rogers joined Browns as Chief Executive Officer in July 2015 and was given the reins to drive the Browns business objectives and strategy, through leadership of the management team and the Board of Directors.
In 2019 she was also appointed Chief Brand Officer of Farfetch and in this newly created role is working closely with the marketing, styling and visual merchandising teams to ensure the company's fashion approach is incorporated into the DNA of the overall customer experience of the Farfetch brand.
Rogers is no stranger to the fashion world. She racked up some serious industry creds at Chanel and Neiman Marcus before joining Net-a-Porter as a founding member in 2002. She soon became fashion and buying director, also establishing and leading the buying direction for the launch of The Outnet in 2009 and Mr Porter in 2011.
Since her appointment as CEO a mere two years ago, not only has Rogers overseen the opening of a new distribution centre, established a masterfully put together management team, and launched Browns' first full rebranding in 47 years, she also applied her keen curators eye to the legendary Browns buy, adding a raft of new brands across men's and womenswear.
Her brand of kind, compassionate, 'say it with a smile' leadership has also seen her dubbed the new 'Queen of Kind' and she is paying this forward. She has introduced increased benefits for staff and is spearheading the launch of Browns conscious through exciting partnerships and initiatives like Armarium and Stadium Goods.