Close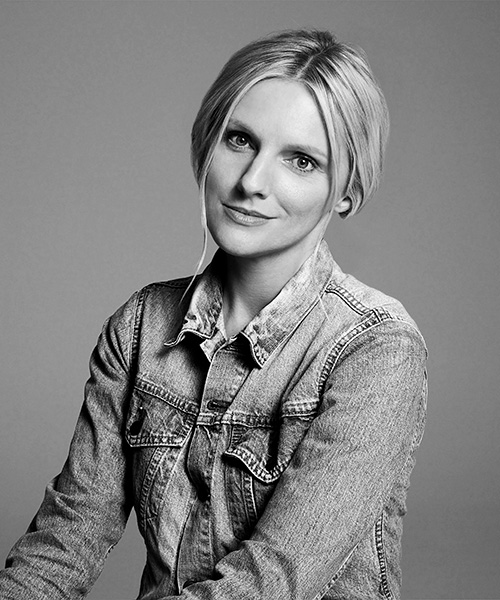 Judge, Advisory Council
Laura Brown
Participation: 2019, 2021
Editor-in-Chief, InStyle
Laura Brown is the editor-in-chief of InStyle, one of the world's most successful fashion media brands. Appointed in August of 2016, Brown is responsible for InStyle's voice, content, strategy and brand extensions. Helming a brand that reaches 30-plus million women, Brown oversees the core magazine, digital across all platforms and 13 international editions. In addition, she leads development of the 'InStyle Badass Women' platform and live events such as the annual InStyle Awards and the Golden Globes party.
Since her appointment, Brown has spearheaded a refresh of InStyle's print and digital franchises to much critical acclaim. She has expanded the breadth and variety of the contributors, giving voice to a new group of fashion, beauty and celebrity influencers and thought leaders. With a philosophy of "Everybody's In," she appeals to a wider audience with a stylish, playful and relatable voice. Her social media sensibility has vastly extended the reach and relevance of InStyle beyond the page, and she has been heralded as ushering in a new generation of readers.
Under Brown, InStyle has seen unprecedented growth across digital, with record-breaking unique visitors to InStyle.com (10+ million) and video views on Instagram (50+ million). Her contributions to the brand have garnered extensive media coverage and recognition – with substantive profiles appearing in The New York Times, The Business of Fashion, New York Magazine, Fast Company, and Digiday, among many others. In September of 2017, InStyle was honored with the "Best September Issue" award by The Daily Front Row.
Previous to InStyle, Brown spent eleven years at Harper's Bazaar, rising to the role of executive editor, and was articles director of Details and senior editor at W. She earned her BA in arts and communication from Charles Sturt University in New South Wales, Australia.