Close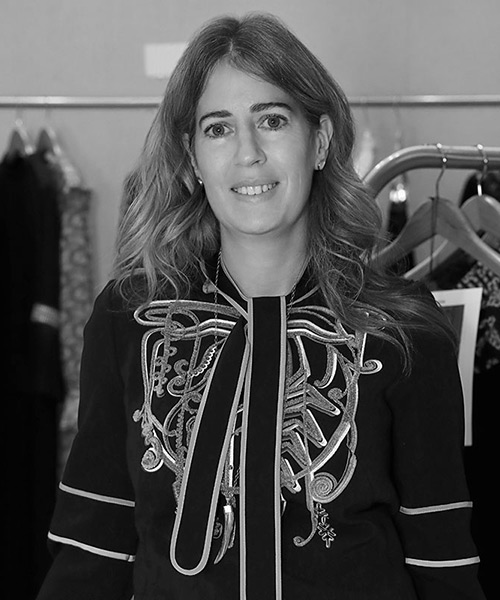 Co-Founder and Co-CEO, Boutique 1 Group
Lena Jabbour Matta is the Co-Founder and Co-CEO of Boutique 1 Group, a luxury fashion retailer with more than 20 stores in London, Dubai, Abu Dhabi and Beirut as well as its global e-commerce platform www.Boutique1.com. Lena is the creative force behind the brand with an exacting vision for luxury fashion and it is this vision that has led to the success and evolution of the business over the past 17 years.
With multi-brand stores housing an international portfolio of more than 250 of the most sought-after brands, Boutique 1 has become the Middle East's premier multi-brand concept store and fashion authority, renowned for its creative approach and pioneering spirit.
Boutique 1 was first established in the Middle East in 2000 and recently expanded its footprint into Europe with a London flagship on Sloane Street in 2016.