Close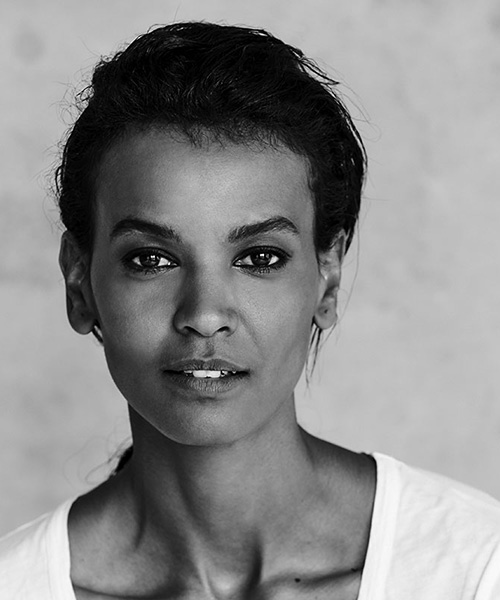 Designer, supermodel
Liya Kebede is an accomplished supermodel, actress, designer and maternal health advocate. She is the founder of lemlem and lemlem Foundation and actively serves as the brand's Creative Director.
In 2007, Kebede founded lemlem, an artisan-driven collection for women, men and children made entirely in Africa and available at select retailers worldwide. lemlem partners with artisan studios in Ethiopia and other African countries that use traditional techniques in hand weaving, crochet and embroidery, working primarily with local materials and fabrics. lemlem and its Foundation are committed to expanding production and job opportunities, and empowering women in Africa.
As a model, Kebede has been featured on multiple American and international VOGUE covers, runway shows and major print campaigns for top designers worldwide. She is also an established actress with several film credits to her name.
In recognition of her body of work, Kebede was named one of Time Magazine's 100 Most Influential People in 2010 and one of Glamour Magazine's Women of the Year in 2013.