Close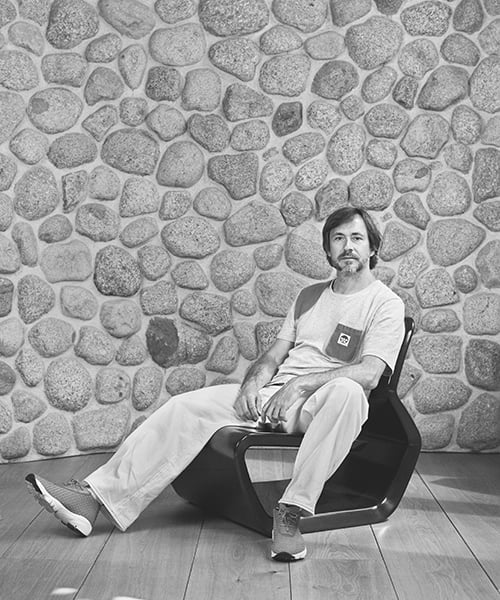 Judge, Advisory Council
Marc Newson CBE
Industrial Designer
Marc Newson, CBE, has been described as one of the most influential designers of his generation. He has worked across a wide range of disciplines, and his clients include companies such as Louis Vuitton, Montblanc, Hermès, Nike, Dom Pérignon, Jaeger-LeCoultre and Ferrari. He also served as Creative Director of Qantas Airways (2005-2015) and Designer for Special Projects at Apple since his first involvement in the design of the 'Apple Watch'. In 2019, Marc and Sir Jonathan Ive founded the creative collective LoveFrom.
Born in Sydney, Australia, Newson graduated from Sydney University in 1986. With the aid of an Australian Crafts Council grant, he staged his first solo exhibition at the age of 23. By 25, Newson had created the now iconic 'Lockheed Lounge.' This piece has since set four world record prices at auction for work created by a living designer.
As a long-term supporter of the charity (RED), Newson together with Ive curated a design auction in 2013 which raised US$46 million for the organisation.
Newson is the only industrial designer represented by the Gagosian Gallery, and is also represented by Galerie kreo in Paris. Leading museums around the world have hosted solo retrospective exhibitions of his work. His designs can be found globally in the permanent collections of over 40 institutions.