Close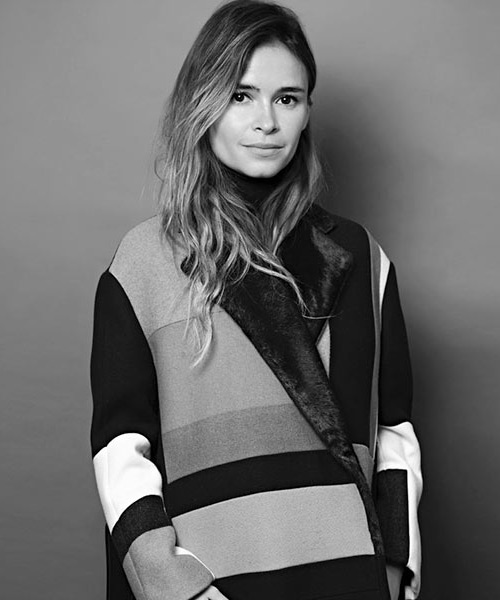 Participation: 2018, 2017
CEO and founder, Fashion Tech Labs and Buro 24/7
Cited as a "force of the fashion industry" by the Financial Times and the "most connected digital entrepreneur in fashion" by Vogue, Miroslava Duma is the founder and CEO of Fashion Tech Lab, a digital company Buro 24/7, and its fashion and lifestyle platform Buro247.com.
Fashion Tech Lab is a hybrid platform that combines an investment company, a multinational incubator, a consulting agency on innovation for the fashion industry, an experimental laboratory and philanthropic organisation, all aimed at helping new technologies and sustainable innovations connect, collaborate, and create products and brands that evolve the industry and improve its social and environmental footprints.

The Woolmark Company and Fashion Tech Lab will pool expertise in sourcing, supply chain and sustainability to educate and empower finalists through a dedicated mentorship program. Miroslava will be integral to this mentorship program and will also select the inaugural winner of the Innovation Award.
In just a short time, Buro 24/7 has launched local versions in 11 countries including Russia, the Middle East, Australia, Singapore, Malaysia, Mexico, Central Europe, Ukraine, Mongolia, Kazakhstan and Azerbaijan, with an additional 11 countries in the pipeline.
In 2016, Miroslava co-founded The Tot, an e-commerce site that curates healthy, safe, non-toxic and innovative products for mothers, mums-to-be and their babies.
Miroslava is also an active investor across a range of businesses including revFluence - a social media marketing company, Reformation - a green fashion brand, and RewardStyle - a monetisation service for publishers and content creators.