Close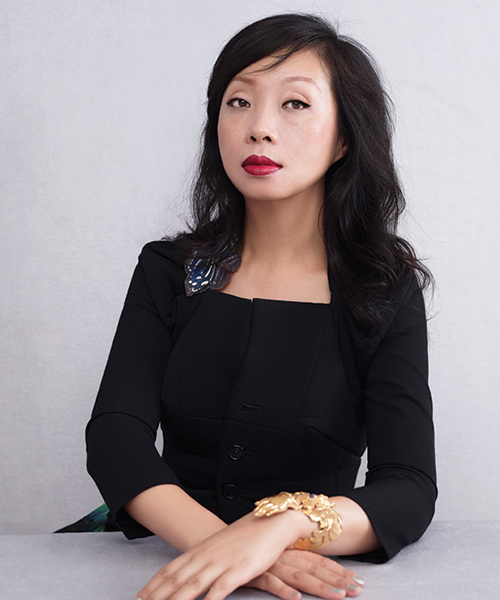 Judge, Advisory Council
Shaway Yeh
Founder of yehyehyeh & Group Style Editorial Director at Modern Media group
Shaway Yeh is one of the most influential media and opinion leaders on fashion and culture in the Greater China. She is special adviser to Copenhagen Fashion Summit and also BOF500 member. Yeh was Editorial Director of Modern Weekly and Group Style Editorial Director in Modern Media.
In 2017, she became co-creative director of global video platform NOWNESS. That same year she founded consultancy agency yehyehyeh to push forwards the sustainability agenda, especially among Chinese companies, brands and designers, by bringing sustainability, creativity and innovation together.
In 2019, she launched Shan Future Forum to discuss and instigate value-based change.